Mediated and Collaborative Divorce. Sensible Alternatives for Serious Life Changes.
When you accept that a marriage must end in divorce or legal separation, there are several ways to approach the process. I am trained and experienced in these processes. I will assist you in choosing the one that will empower you and bring resolution in the most appropriate manner for your particular case.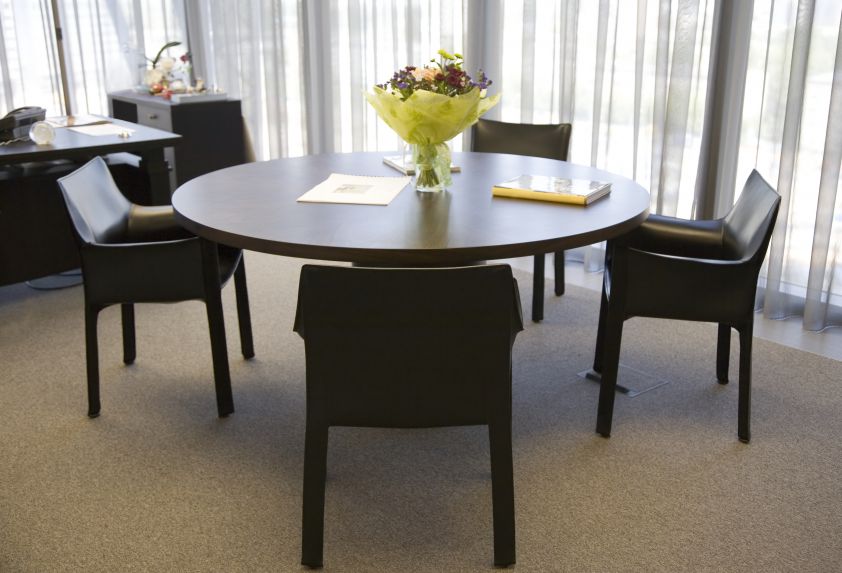 I've practiced family law and litigation since 1973, and have witnessed people at their worst behavior. There is nothing as heartbreaking as watching an otherwise loving parent inflict harm on an innocent child during an angry separation. We never want to believe that it will happen to us or that we are capable of such vindictive behavior. The unfortunate truth is that divorce is a life-disrupting processes that can cause reasonable people to act in unreasonable ways. During this stressful time, a calm reassuring voice can often mitigate the effects of a combative divorce. I'm proud to have been that voice for many satisfied clients for over a quarter of a century.
About ten years ago I realized that the impact of litigated divorce on families and individuals is not only hurtful to the participants, but on society as a whole. Desiring to help families survive the life changes that divorce brings, I pursued training and developed a skilled practice as a divorce mediator, and later in collaborative divorce.
These alternative processes provide the means to divorce in a way that respects family values while attaining personal goals. They provide the divorcing couple with the tools for providing creative parenting plans, property division, and financial planning. These processes empower you by putting you back into the process.
"When you are empowered, you play an increasingly significant role during the divorce process.".